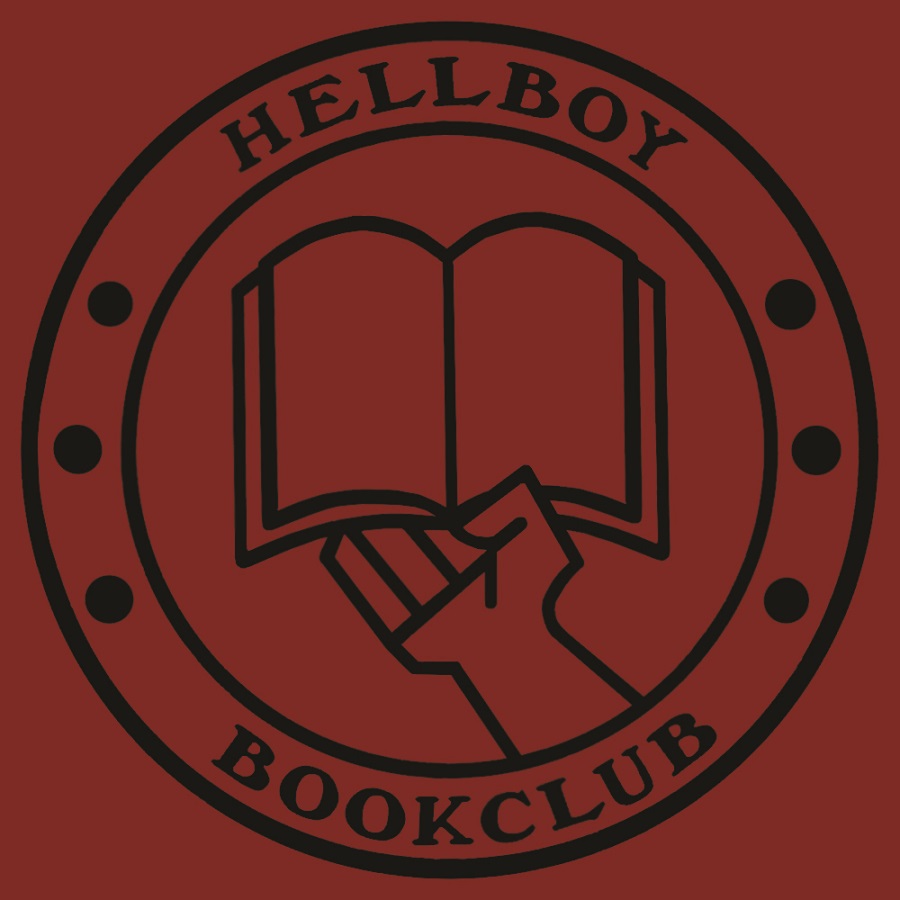 We're back this week with the heaviest heavy this side of Hecate, The Crimson Lotus! Join us as we discuss the finale of this epic series. Don't forget to enter our fundraiser and comic giveaway by donating to RAINN! Send us the receipt for a chance to win some amazing prizes!
11:10 - Listener Feedback
18:11 - Crimson Lotus discussion begins!
Donate to RAINN here-https://donate.rainn.org/donate?_ga=2.258042435.896178863.1596496779-677376670.1594167902
"Secret Agent Man," by Johnny Rivers, "Wrapped Around Your Finger,' by The Police and "Captain Planet Theme," used for educational purposes only