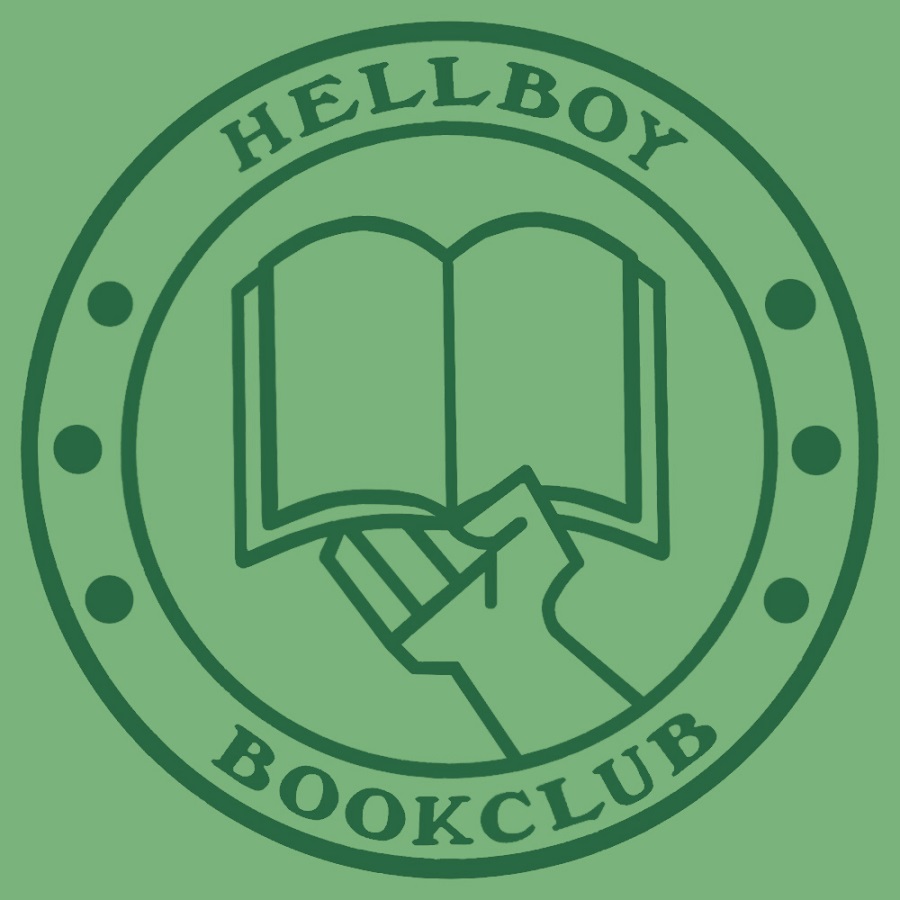 Da Boyz R Back in Town! Hellboy scholar and all around best pal, Mark Tweedale is back to set us straight on the conclusion to "Frankenstein Underground!" Listen to some great listener feedback and the gang catch up on all things Frankenstein!
03:08 - Listener Feedback
36:14 - Frankenstein Underground discussion continues!
More from Mark Tweedale - http://www.multiversitycomics.com/author/mtweedale/ , https://twitter.com/MarkTweedale
Thin Lizzy "The Boys Are Back In Town," and "Sonic Underground Theme," used for educational purposes only