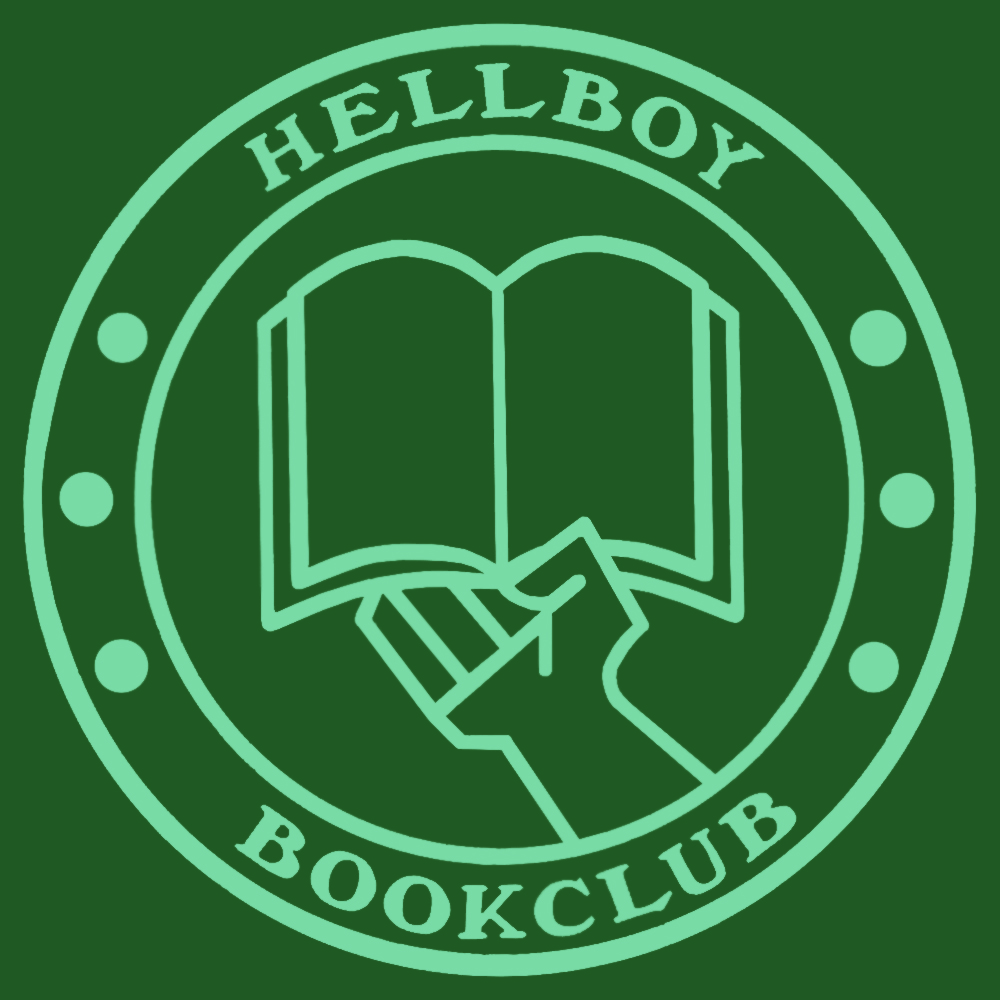 Hey gang, we've got more Hellboy Animated comics to read this week, check out our discussion of "Hellboy Animated: The Judgement Bell!" Ding ding! 
Thanks Tom Barnett for the intro 
03:24 - Listener Feedback
10:00 - Hellboy Animated - The Judgement Bell 
Check out the kickstarter for "MILAGRO: Héroe De Las Calles," by fellow bookclub members, Matt Strackbein and Ross Radke! 
https://www.kickstarter.com/projects/milagrocomic/milagro-heroe-de-las-calles/?ref=kicktraq
Primus "The Devil Went Down To Georgia" used for educational purposes only, other music by https://onlybeast.com/